Shabbat & Holiday Programming
4G Culinary Certification
Emtza Middle School Events
Intergenerational Programs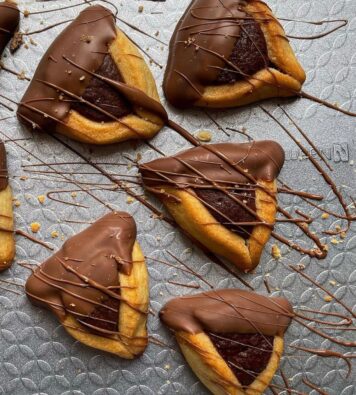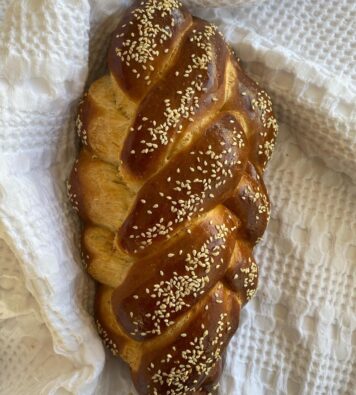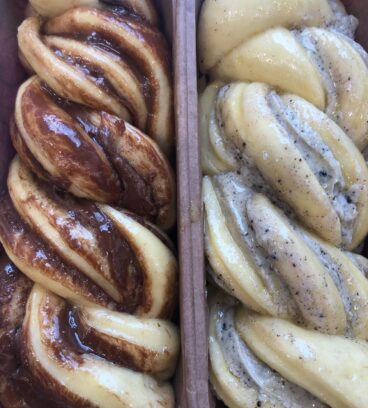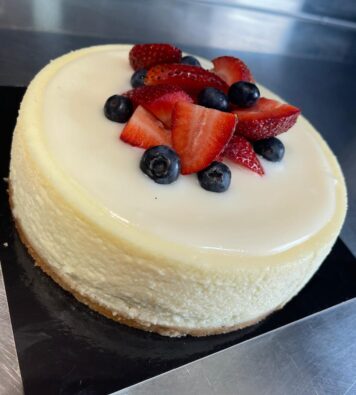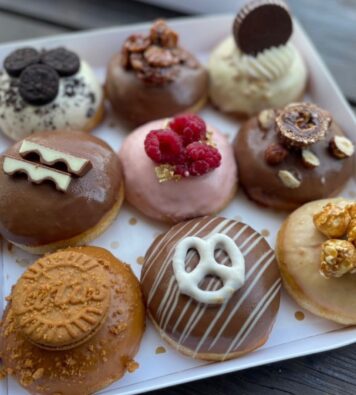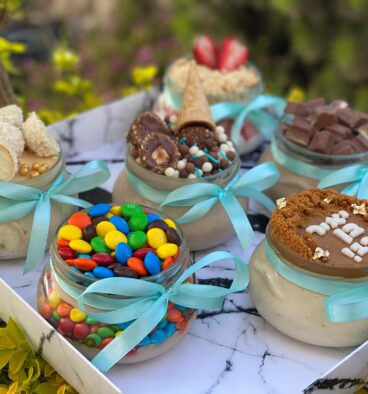 Hi everybody,
My name is Eden Mizrahi and I am a pastry chef.
I was born and raised in Jerusalem. After high school I enlisted as a fighter in the Israeli Defense Forces in מג״ב- משמר הגבול.
During my service as a soldier I sustained a serious injury that left me hospitalized for a long time and unable to return to active duty.
While I was recovering at home I had a lot of free time. I started reading and watching a lot of cooking shows. I kept experimenting with new things, mostly desserts because who doesn't like a delicious dessert?! 😋
I started with a cake for Shabbat evening after Kiddush and each time I continued changing and adding more things. My desserts were a big hit and grew in popularity. My hobby of cooking naturally started to turn into a business.
At first I was designing and baking custom cakes for people but the demand grew so much that I needed a commercial kitchen.
Six months later I opened a small, homemade pastry bakery and started producing there the most magical cakes and the most delicious cookies I could make for my relatives and loved ones.
The name of the bakery was Divaio. Before deciding to move to America the business had grown tremendously. Neighborhood grocery stores were stocking our baked goods. I also expanded into giving workshops using my recipes.
My goal was to empower people to be able to make other people happy through the culinary arts.
Collectively, NCSY engages over 25,000 Jewish teens. Through the programming you support today, we are positioning our teens assume leadership positions in the Jewish future.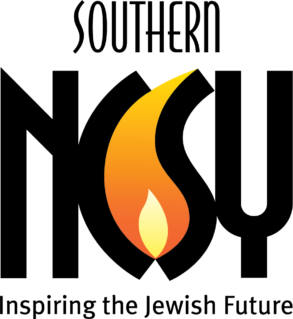 © copyright 2022 by ncsy.org