AIPAC Political Student Leadership Summit
At the Political Student Leadership Summit, AIPAC's top student activists from campuses all over the country participate in three days of intense political and foreign policy programming and training. During these summits, students have an opportunity to see the nexus of policy and politics firsthand and interact with leading Washington politicos, Middle East experts, members of Congress, AIPAC Staff and AIPAC Leadership Development professionals.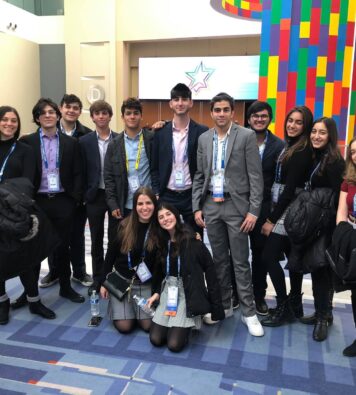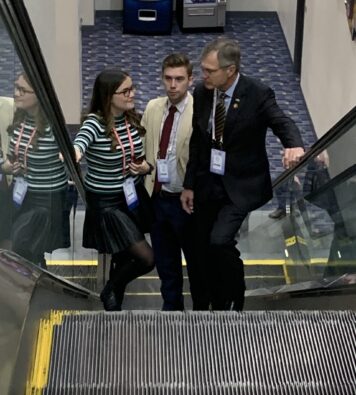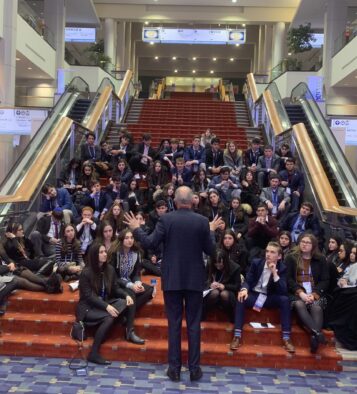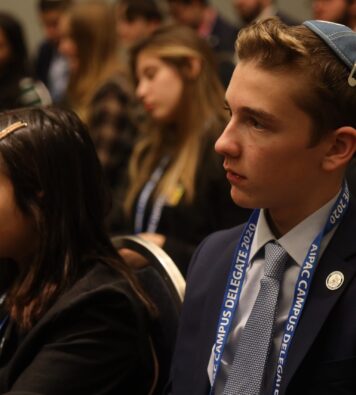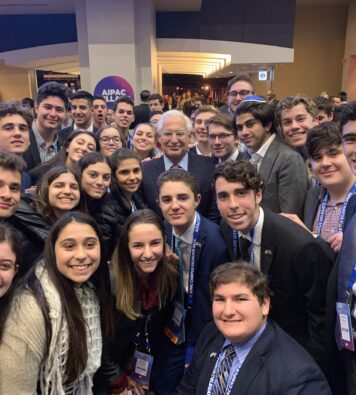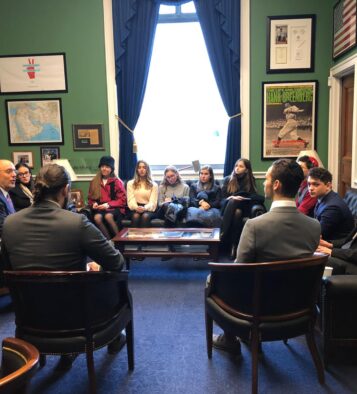 Rabbi Uri Pilichowski, our Director of the Israel Political Advocacy, will be leading our delegation. Rabbi Pilichowski has been leading student trips to Washington DC for over 15 years and lends his vast knowledge of DC to every program he staffs.
The program begins Sunday morning, students should be in Washington by Saturday night 3/18 or early in the morning (by 10 am) on Sunday 3/19. AIPAC will be in contact to arrange your travel. Sunday and Monday will be spent at AIPAC's offices and the hotel at the student conference. Tuesday, March 21, will be spent on Capital Hill meeting with elected officials and their staff.
AIPAC will be hosting the entirety of the conference at a hotel in Washington. Details will be available shortly.
Once all participants have registered for the conference, AIPAC will arrange our travel itinerary. Our entire delegation will be on the same flight and will be accompanied by Rabbi Pilichowski. Our group will be taking ride share services within Washington.