SOCIAL. POINTS. BADGES. REWARDS.
NCSY Elite is a new social platform where teens can engage in our programs and events, and at the same time earn points that they can use to redeem amazing rewards. Not only do they earn points for participation, but the Elite as the ability for the staff members to send out private and public recognitions that can come along with points and badges as well. Everyone in the platform have the ability to comment and like anything in the social feed making it a lot of fun to be a part of.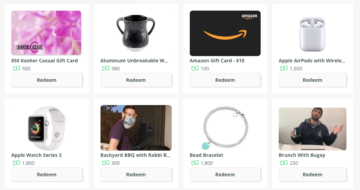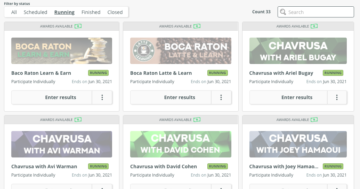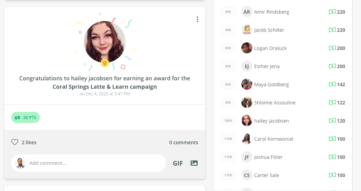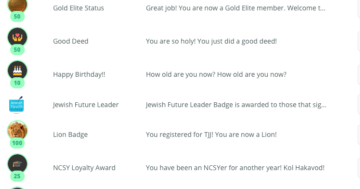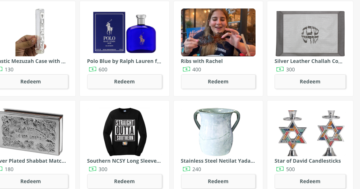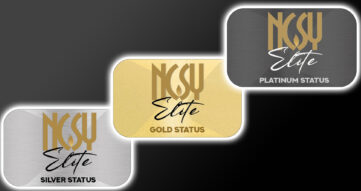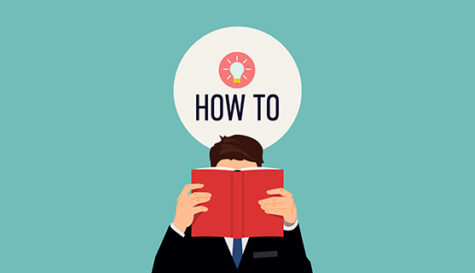 If you need help getting signed up, just click below to view and download the NCSY Elite How to guide.
"NCSY Elite has changed the game for Southern. It has become an integral part of our entire operation and we can't imaging ever going back!"

"NCSY Elite is a super exciting way to take NCSY events to the next level!"

"NCSY Elite is not only innovative, it's also efficient. It's the one stop app that not only gives you credit per event you do, but also shows you what events are current and upcoming in the year!"

"I think NCSY Elite is incredible because it engages our students on a very simple level. Students have the ability to earn real dollars for learning real Torah. There could not be a more direct motivator to get teens to sit still and do real Torah learning. It honestly sells itself because of its simplicity. It is also a natural marketing machine because of the nature of the application. Just by having students attend an event, a natural advertisement goes out on the social feed and informs teens. This is a win-win in every way in my opinion."

HOW DO I SIGN UP FOR NCSY ELITE?
Super simple. Click here, use your email and choose a password and your done! Remember to download the "qarrot" app and sign in.
HOW DO I REDEEM MY POINTS?
Also super simple. Click on "My Rewards" on the left side column and choose a reward.
It depends. Some items such as gift cards and donations are delivered digitally. Physical products will be shipped to your door or available for pickup at our headquarters.