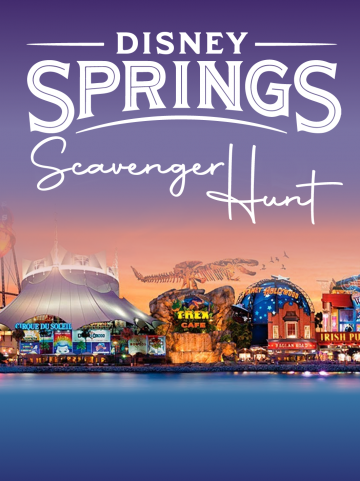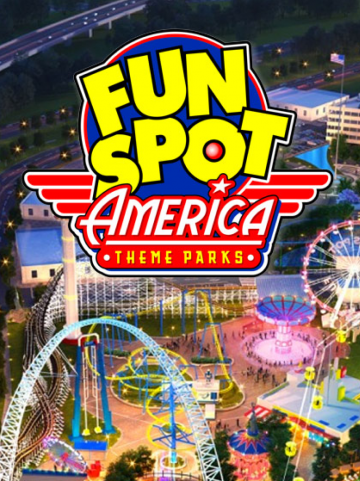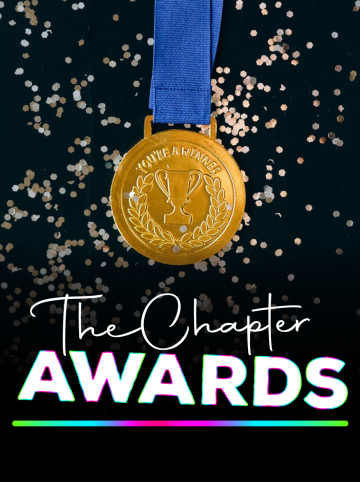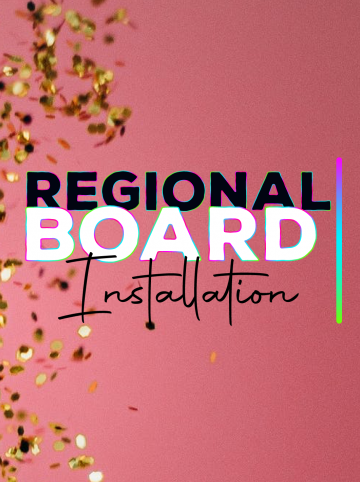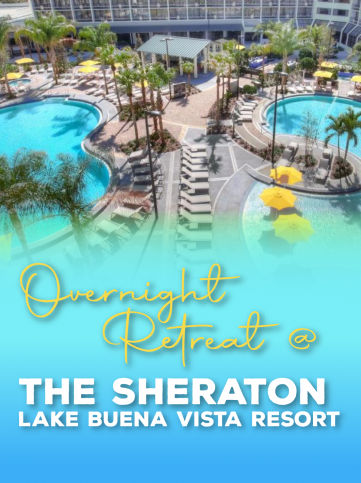 Event Price is $175 per person. However you can lower the cost to $99 by using your NCSY Elite points to redeem a program credit. (The actual event cost is $600 per person however NCSY is able to offer these subsidized prices through the generosity of our donors.
Click here to login into your 'myncsy" account to pay. If you forgot your login you can look up the event on the bottom left side of the window. If you need help with processing your payment please contact Pearl@ncsy.org
Cancellations made by May 25th will be fully refunded. Cancellations made after May 25th will be refunded up to $60, with the exception of any cancellations made due to a positive COVID test or COVID exposure. Cancellations made on or after Friday May 28th will be refunded with partial credit for future events.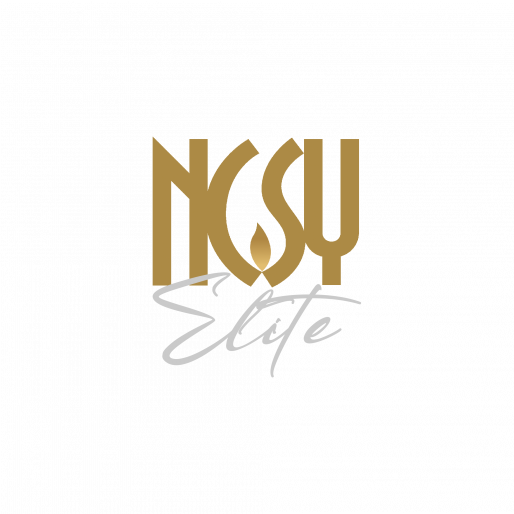 Due to concerns regarding COVID-19 the following protocol have been put in place:
We require all teens to submit either one of the following 3 options:
Proof of Negative PCR Test taken on Thursday May 27th 2021

Proof of full Vaccination (Final shot must have been administered at least 14 days prior to event.)

Proof of a positive PCR Covid test within the last 90 days
Please submit your document of choice to southernwaivers@ncsy.org
Masks are to be worn at all times, including during transportation. Social distancing guidelines are to be observed during all portions of the program.
The waiver must be submitted (if you have already submitted for past programs, you won't need to submit again.) 
The program screening form should be completed on Saturday Night, May 29, however we ask that you review the questions now, and notify us ASAP if any circumstances that may prevent participation at the event occur prior to the event.
southern@ncsy.org
866-887-5788
HOW MANY PEOPLE PER ROOM?
Due to NCSY Covid guidelines we will be limiting the occupancy to 2 teens per room
WILL THERE BE TRANSPORTATION?
Yes. We will be offering transportation from the following 3 locations: Aventura, Hollywood, and Boca Raton. Details will be released closer to the event.
HOW CAN I APPLY MY NCSY ELITE POINTS?
Step 1. Login to your NCSY Elite Account (If you dont have the qarrot app I suggest you download it)
Step 2. Go to "my rewards" and scroll until you find the "$ Program Credit for Spring Regional Retreat"
Step 3. Select it and proceed to checkout
Step 4. Once processed the office will apply the purchased credit amount within 24 hours