SOUTHERN NCSY YARCHEI KALLAH
STAMFORD HILTON
STAMFORD, CT
DEC. 27TH – Dec. 31, 2023
Yarchei Kallah Early Bird Price is $149 per person plus the cost of the flight. (The actual event cost is $1,100 per person however NCSY and JSU are able to offer these subsidized prices through the generosity of our donors. This price is only valid from November 19th- November 26th.
Yarchei Kallah Regualr Price after November 26th will be $375 plus the cost of the flight.
Click here to login into your 'myncsy" account to pay. If you forgot your login you can look up the event on the bottom left side of the window. If you need help with processing your payment please contact muschels@ncsy.org
For flights purchased through our group flight option below, If cancelled by December 1st there is a 50% refund, if cancelled by December 17th there is no refund including the $149 fee. (If you are booking your own flight, you may incur cancellation fees from the airline).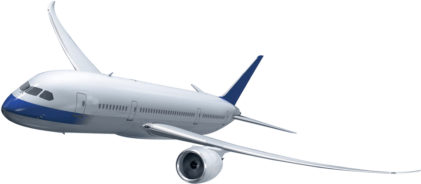 Departure flight FLL to EWR: United Airlines UA 1537
Wednesday December 27th @ 6:18am
***MUST ARRIVE TO FLL AIRPORT AT 4:45AM***
Return flight EWR to FLL: United Airlines UA 1534
Sunday December 31st @ 5:29pm
Please track the flight and be in touch with your teens as to what time to pick them up from FLL. Please be prompt as chaperones can not wait too long with the teens at the airport.
***For those not taking group transportation we are providing a bus from and to EWR but not providing any other transportation options to hotel***
***For Greater South Travel Please Email Moshe Kaminetsky @ Kaminetskym@ncsy.org to inquire about Flight Options By November 30th. After this date you will have to book travel on your own***
SPEND FIVE DAYS DELVING INTO YOUR
HERITAGE AND REUNITING WITH YOUR FRIENDS
FROM YOUR BEST. SUMMER. EVER.